Import and Global Export of Comec machines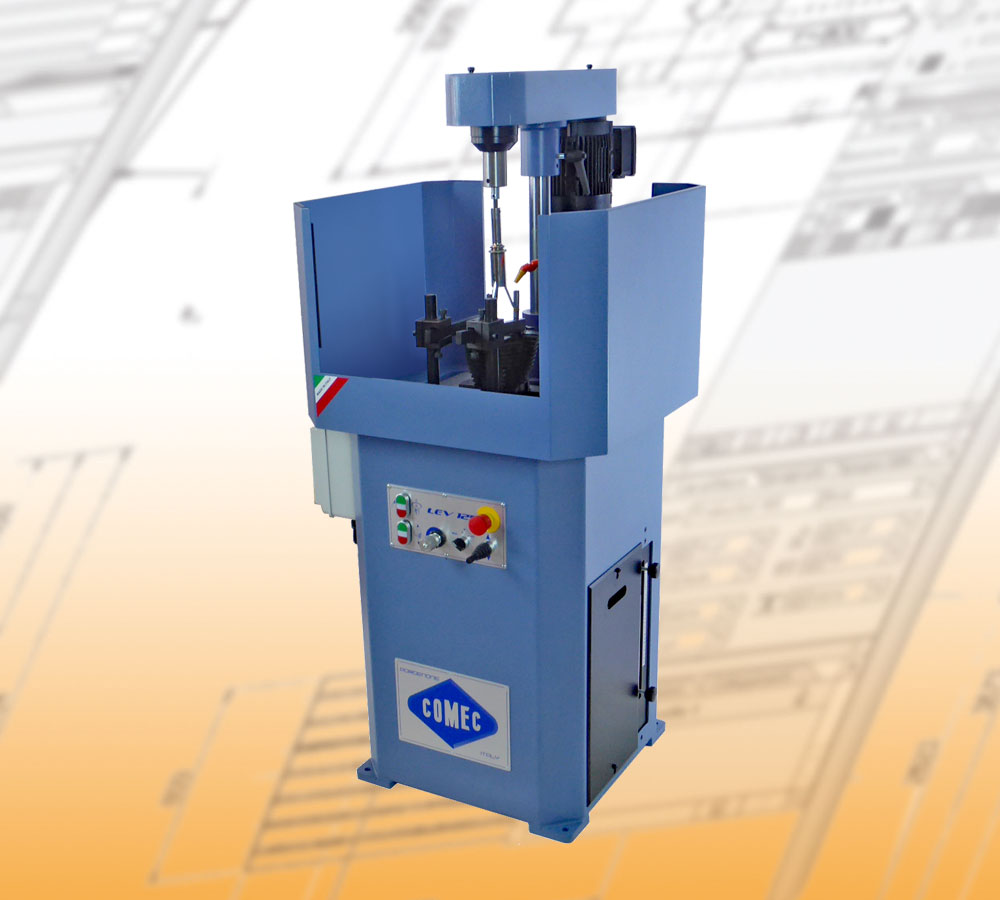 The LEV125 is engineered for cylinder honing of motorcycles and cars and industrial applications.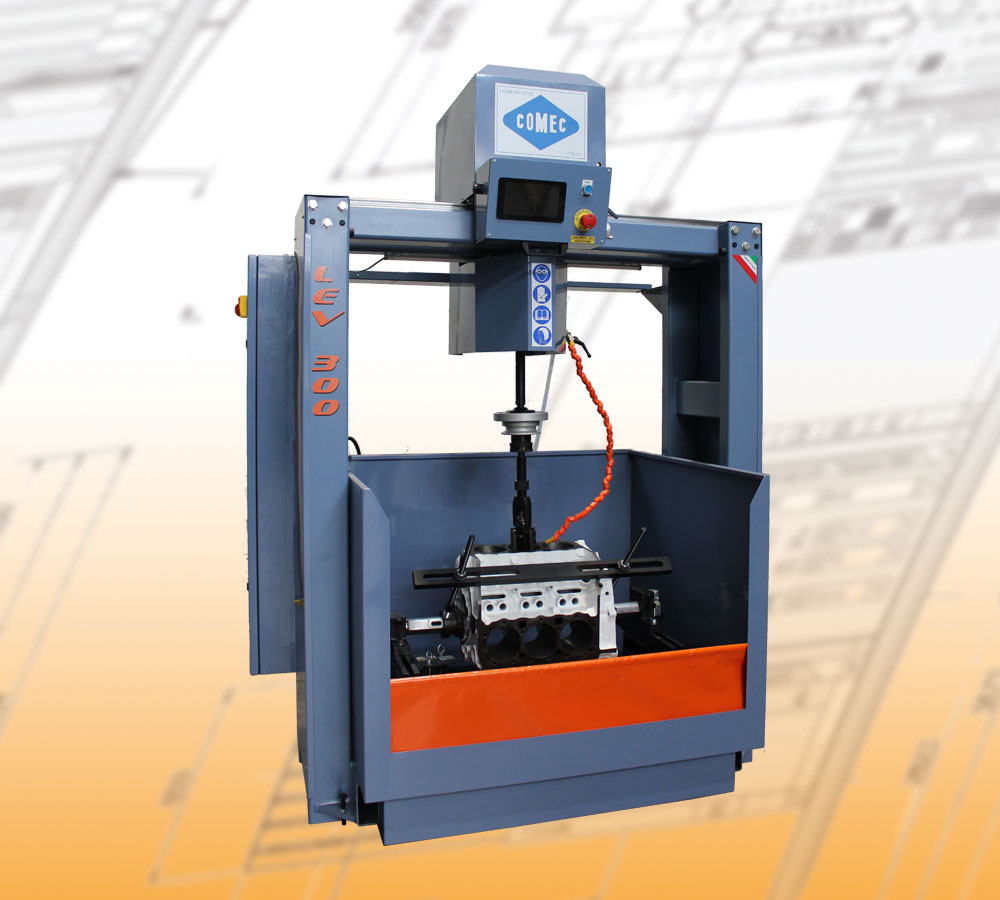 The LEV300 is engineered for cylinder honing of cylinder blocks and other kind of precise industrial applications.

Comec Machines offers one of the best Honing machines that you can buy.
Read more..
Each workpiece has specific requirements for tolerance, roundness and surface roughness and each material has its own specific tool requirements.
The Comec LEV125 and LEV300 are specially designed for the finishing of cylinders for internal combustion engines, air bearing spindles and gears. 
All our machine offers a high structural rigidity, due to a robust, heavy and sturdy construction, so that a extremely accurate finishing is assured.
Accuracies up to 0.01 mm are very realistic.
We can help you find the right machine for every honing application, because we produce the machines ourselves in our Comec Machines factory in Italy.
Of course we also help you with the Comec consumer articles for our honing machines. 
Because we find personal contact with our customers very important, we also communicate about improvements to our machines. This is very important to us, because this way we can continue to perform our leading role in the market. 
We use Honingtec honing tools for the delivery of honing tools.
Honeytec also specializes in the production of honingtools and the manufacture of honing stones. We offer technical assistance to all our customers, as well as the solutions that deal with honing problems. 
Please contact us!
Our honing specialists are ready for you with a lot of experience!