Comec
Valve working 

machines
Comec valve machines are known throughout the world as the most reliable, robust and accurate valve working machines available.
Import and Global Export of Comec machines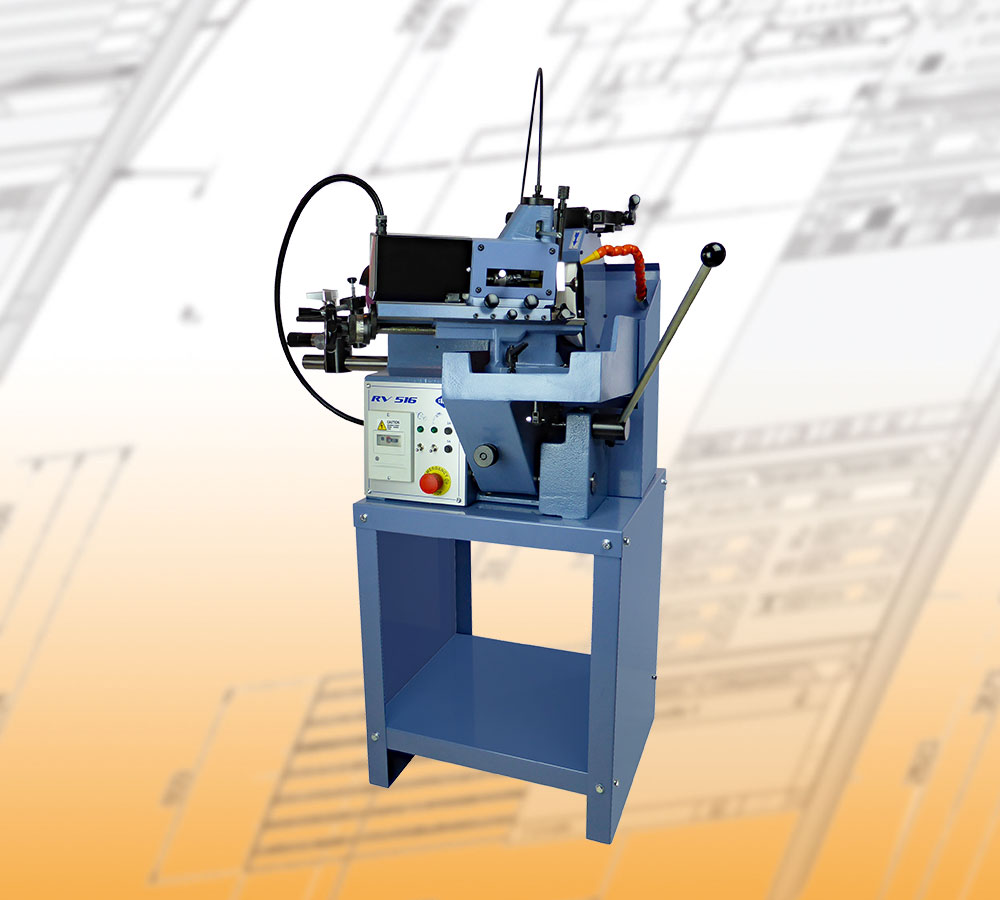 The RV516 is among the fastest and accurate valve grinding machines available on the market.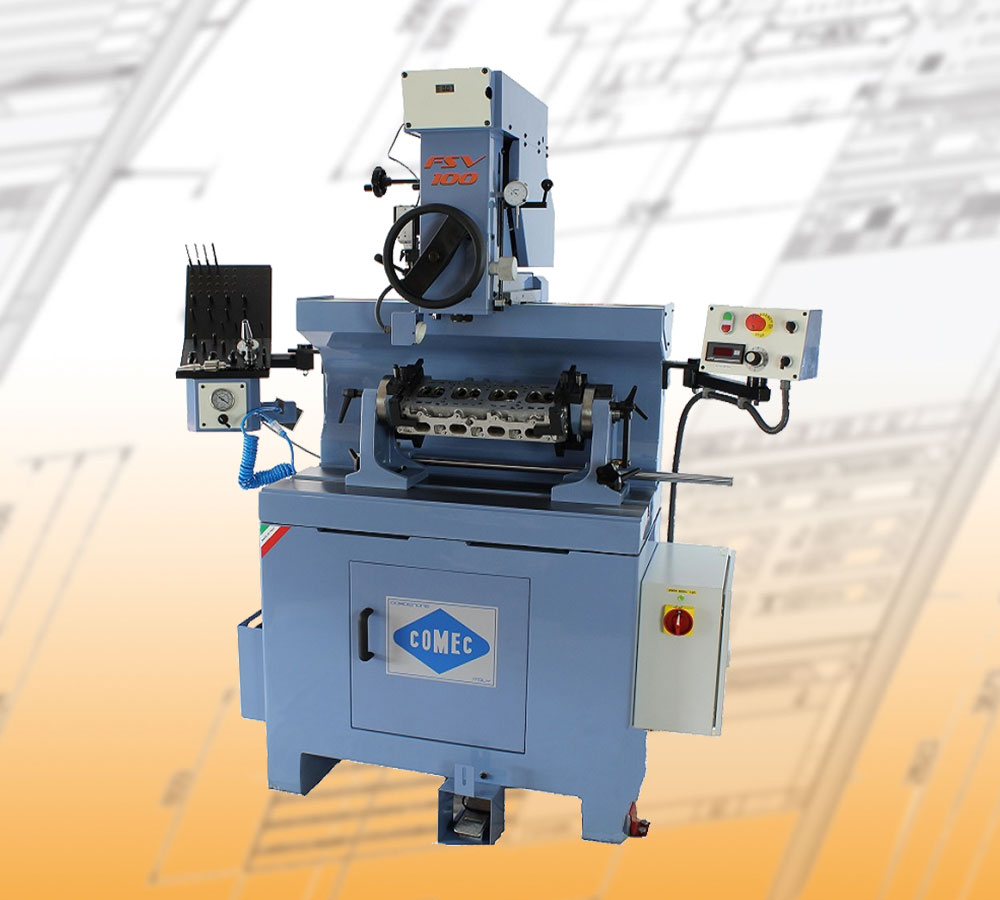 The FSV100 is a boring machine for valve seats of motorcycle cars and commercial vehicles.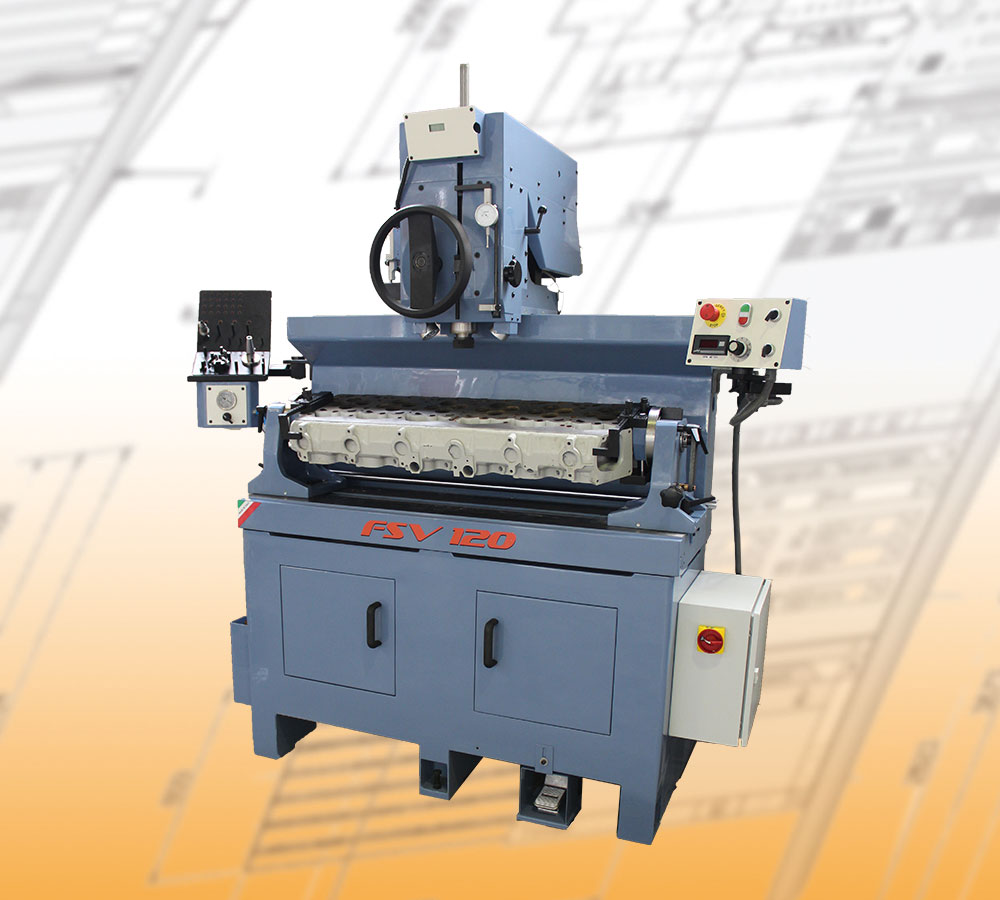 The FSV120 is a heavy duty boring machine for valve seats trucks engines that ensures perfect results.